Latest News & Proposal Updates
We offer a comprehensive and personalized approach to Escrow that will leave all parties involved feeling confident and secure that their financial deals are handled with professional care.  Here are a couple of examples of the customers we've successfully transacted on behalf of:
Grow
Our industry leading efforts continue to push the boundaries and redefine the possibilities of what a proposal network should offer.
Harmony
We help your company interface with the desired proposal network in order to maximize efficiency and minimize friction with large treasury proposal(s).
Secure
Our advanced security protocols protect and secure your business while interfacing with the a variety of proposal networks.
Trust
We are trusted by many financial proposal networks due to our proven track record of delivering on our promises.
Our Story
Green Candle Inc. was incorporated on August 26th, 2017 @ 12:01am. This date was chosen as the largest sanctioned event in sports history unfolded before one of the largest audiences of all time.  The participants Floyd "Money" Mayweather and Conor "The Notorious" McGregor entered the ring and broke records inspiring millions of people around the world.  This will also be remembered as one of the largest revenue generation days for a single sports event.
It is with similar aspirations that we, Green Candle Inc. strive to lead in the financial proposal and escrow service industry.  Having negotiated the largest funded treasury proposal in particular network's history, we have successfully bridged the gap between the financial proposal networks and the business community at large. We bring great ideas to fruition.
Meet The Team
Jeff and Jeremy started this company to help fulfill their current passion for creating legitimacy and trust in financial transactions.  They have been long time friends and both bring a wealth of financial experience, technical skills and business acumen to the table. Their passion for building the proposal and escrow ecosystem through large strategic partnerships led to the formation of Green Candle Inc.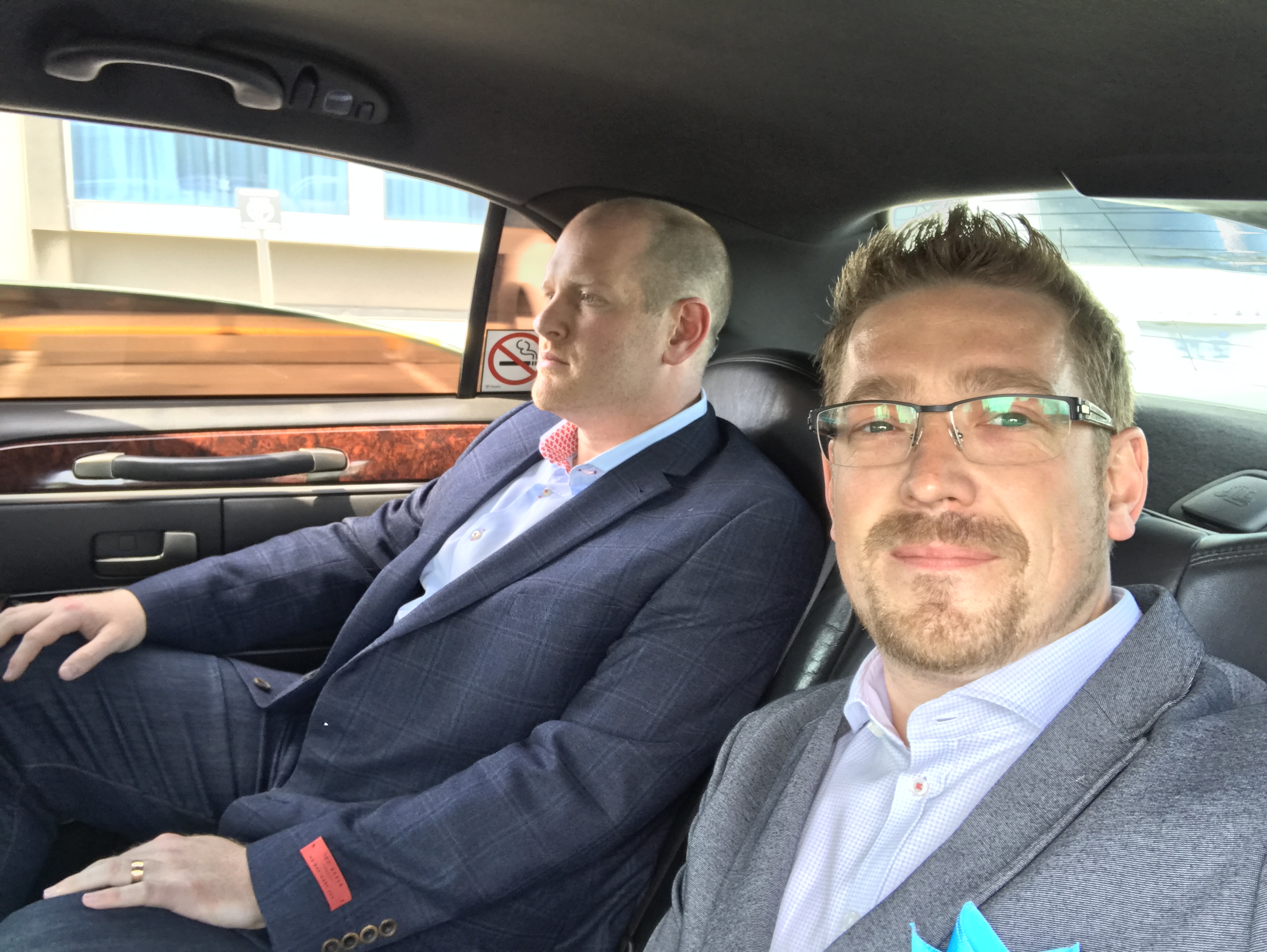 Jeremy Segal
Director
Jeremy is a self-made business man, born and raised in Vancouver, BC, Canada. His business background focuses in sales, importing and exporting. Jeremy has degrees in Business, Law, and Politics and he has since expanded his entrepreneurial skills in various parts of the business communities of Vancouver, British Columbia.
Jeff Smith
Director
Jeff has been passionate about helping to shape the future of electronic transactions since the early years of the internet. If you asked Jeff how he intends to help people escrow their business transactions, his answer would probably be, "One transaction at a time." Jeff has a degree in Computer Science and now enjoys exploring the financial proposal space from his command centre in the Okanagan Valley of British Columbia, Canada.

Each proposal that we handle for the network comes with the same fee structure. This is done to keep it simple for the owners.

We have a proven track record of working with the boards of networks, and being a good steward of the funds that they entrust us with. This is one of the pillars of the growth and success of Green Candle. Building for the future.

We pride ourselves in the deals we have been involved in to help many financial networks prosper. After many months of planning we have now come to market to help grow their ecosystems with this experience.
Step 1 - Proposal Discovery
Our first step is to get an understanding of your proposal and how you intend to help the proposed ecosystem you're looking to receive funding from. After this pre-proposal discussion we can help you decide if your proposal is worth moving to the next step with.
Step 2 - Resource Discovery
At this stage we have identified your proposal as viable and we attempt to narrow the field of the required proposal resources. This is where we discuss all the who's, what's, where's, and how's of your intended interface with the specific network. Once this is fully understood we can customize a plan to maximize the likeliness of succeeding with your funding request from the network.
Step 3 - Proposal Preparation
Once we have identified that your proposal is viable and we have identified the required resources we can move forward with submitting your proposal to the Dash network. Depending on which arm of the Green Candle network you have come through will depend how your proposal get's finalized. Once finalized your proposal is scheduled and then submitted into one of the Dash network's monthly budget cycles.
Step 4 - Proposal Submission
At this point we have gone through all the due diligence in submitting your proposal to the network. We are now ready to move forward and get your proposal locked into an upcoming budget cycle. Each month (generally speaking), the network closes it's treasury cycle and in order to get funded by the network, your proposal has to be voted on and passed in one of these budget cycles.
Step 5 - Implementation
After being voted on and passed by the network it is now time to do the dirty work. Green Candle protects the proposed network by helping keep the proposal owners accountable to the network by making sure each proposal owner accomplishes each agreed deliverable prior to receiving the payouts for it's proposal. This allows the network to enter into longer and higher valued proposals without increasing their risk of non-delivery.
Step 6 - Proposal Finalization
At this point the proposal has been put forward to the network and passed successfully. It has then gone through and fulfilled all of it's obligation's to the proposed network. At this point the proposal owner can apply to Green Candle to have it's final proposal funds released from escrow (unless the proposal had a different agreement during negotiations). This power and flexibility of allowing Green Candle to escrow the funds on behalf of the network is a game changing dynamic.
Need to reach out to us?
Please don't hesitate to get in touch.
Send us a message and we will get back to you as soon as possible.